Elisabeth Naske: Die Rote Zora
Get your ticket now for only $1 to watch Die Rote Zora between March 22th and March 25th!
Red Zora is a contemporary opera especially written and directed for a young audience. A courageous girl, called Red Zora, is the leader of a gang of orphans in 1930s Croatia who are fighting against injustice and unscrupulousness. Composer Elisabeth Naske lets the spectators immerse into the fascinating Mediterranean atmosphere of Kurt Held's classic among books for young people. The stirring rhythms and the imaginative stage design are fascinating not only the young spectators.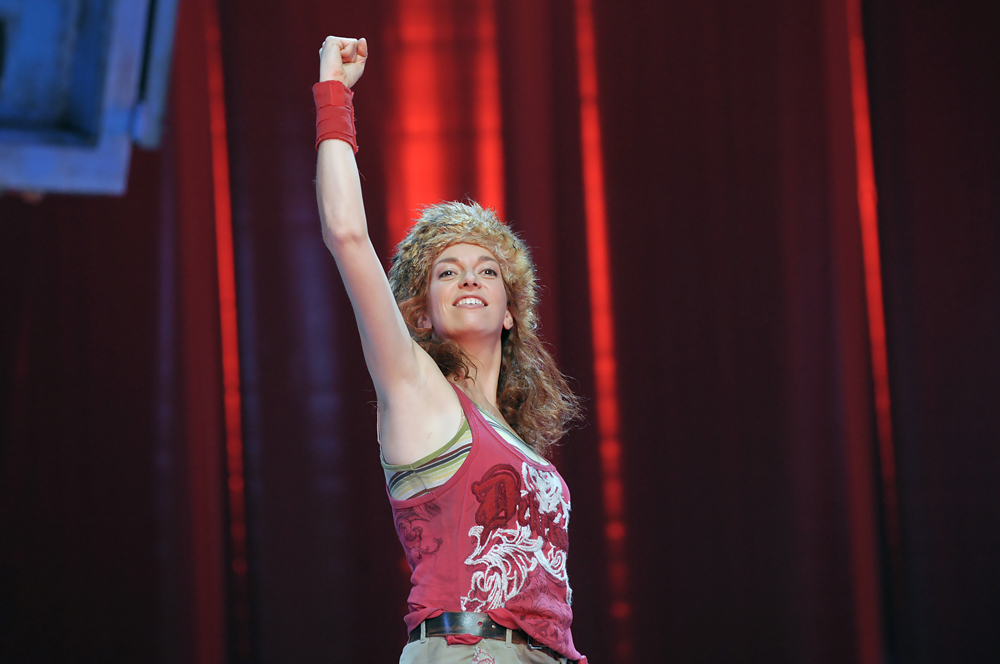 Production Notes
Theatre Company: Monarda Arts
Category / Genre: Opera
Country: Germany
Parental rating: Parental rating information not available.
Duration: 114 minutes
Original language: German
Subtitles: English and German
Director: Julia Hertäg
Dramaturgy: Bettina Auer
Orchestra: Orchester der Komischen Oper Berlin
Music: Elisabeth Naske
Conductor & Musical Director: Catherine Larsen-Maguire
Performers: Olivia Vermeulen (Zora), Adrian Strooper (Branko), Christoph Schröter (Nikola), David Williams (Djuro), Milos Bulajic (Pavle), Julia Giebel (Zlata), Thomas Scheler (Karaman), Carsten Sabrowski (Gorian)
Staging: Jasmina Hadziahmetovic
Venue: Komische Oper Berlin – Germany
Are you interested in watching all of the shows for Women's History Month?
Check out the other shows below:
Are you interested in watching all of the remaining shows for Women's History Month?
Check out the next show below: